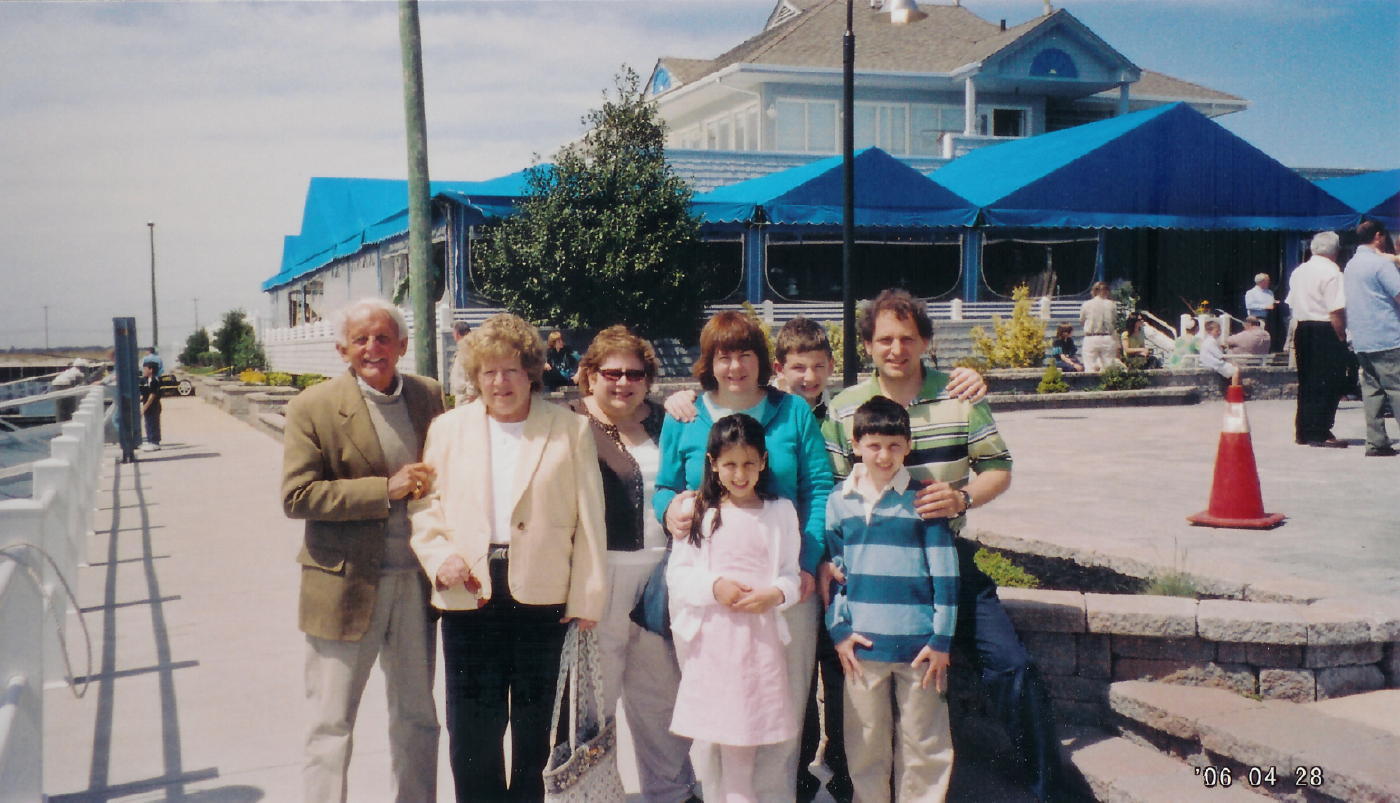 Chris doing his surfer dude thing.
Matty the surfer



Bridget the Surfer Girl



Eric and Mark join Bridget and Matty in a hole.



Christopher's head joins in.



In the
lifeguard tower:

Matty,
Bridget,
Simon,
Mark,
Eric,
Chris




And the big boat picture:





Of course the real fun is on the Game Cube





The flume

Steven, Matty, Mark

Simon, John, Eric
Dante's Dungeon

Eric, Mark, Simon

Chris, Matty, Eric
The story of a sandcastle

All Gone!
Our day at the Atlantic City Airshow

The family keeps busy during the air show.
Our last day on the Brigantine Beach
---
Back to Steve's home page. Steve Wagar <steve@wagar.com>

Hits:
Last update: 05/05/07