Santa Fe

New Mexico Trip April 2003

We were still pretty wiped out from Carlsbad and White Sands, so instead of heading up to Bandelier National Monument, we just puttered around in Santa Fe for two days, looking at museums and shops. We hit the Georgia O'Keefe Museum, the Museum of Fine Arts, the Palace of the Governors, and the Museum of International Folk Art. The favorite store was Jackalope , a Pier One type store with North and South American Indian crafts.



Christopher strikes a detached pose.



Bridget shops for jewelry.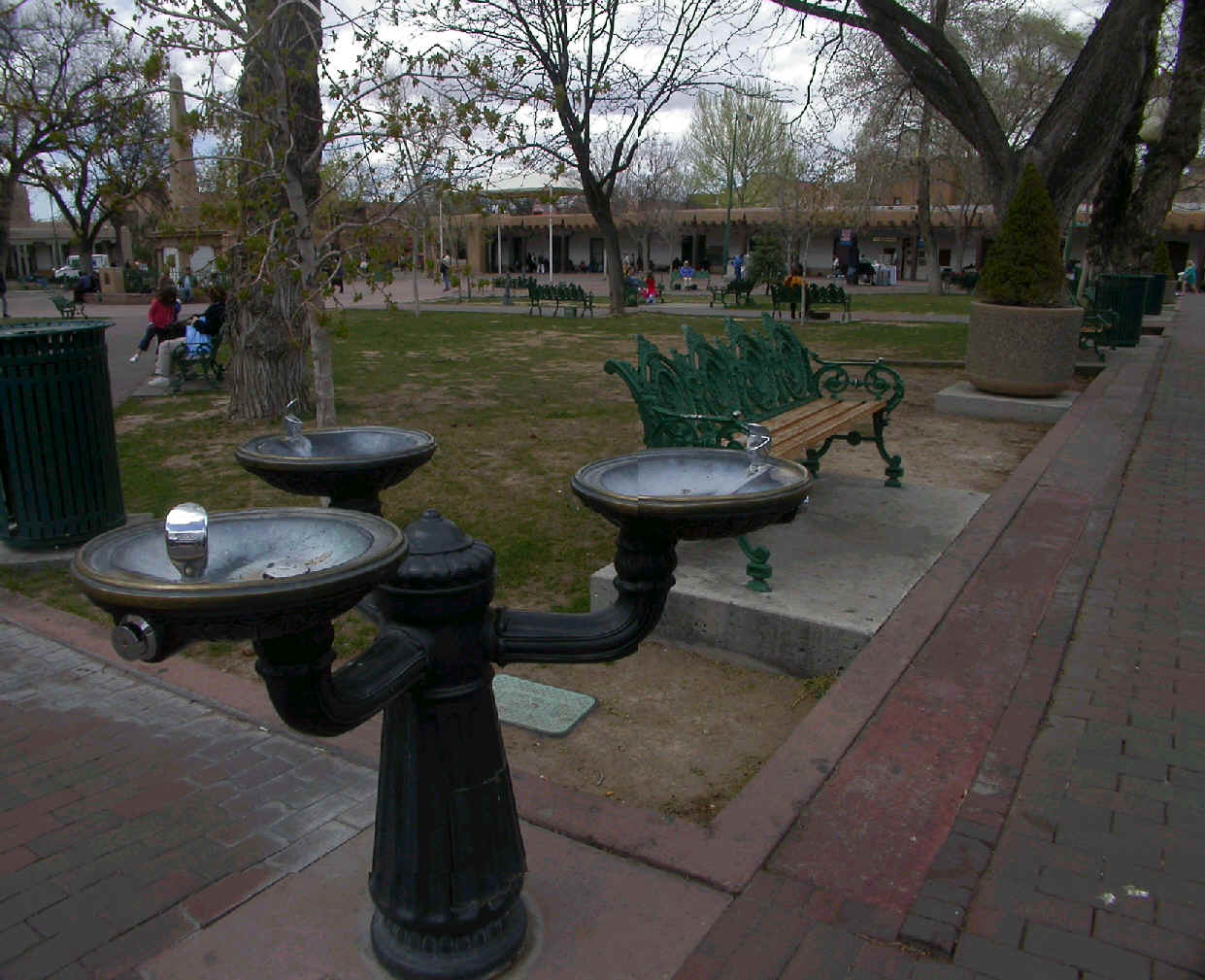 The Palace of the Governors across the Plaza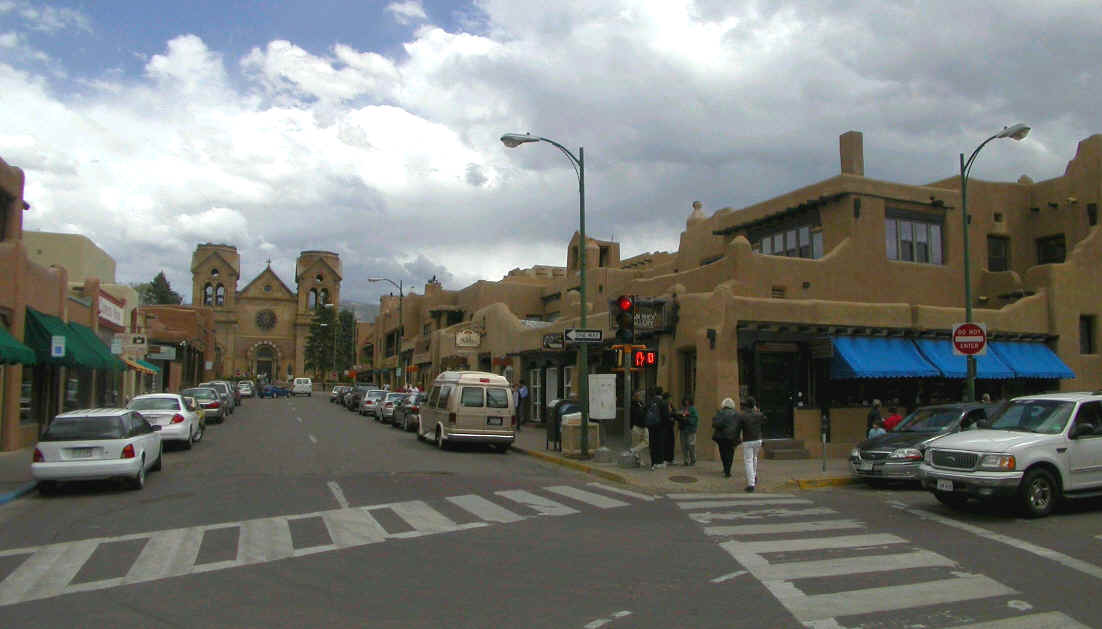 Cathedral of St. Francis of Assisi



Some shops



Matty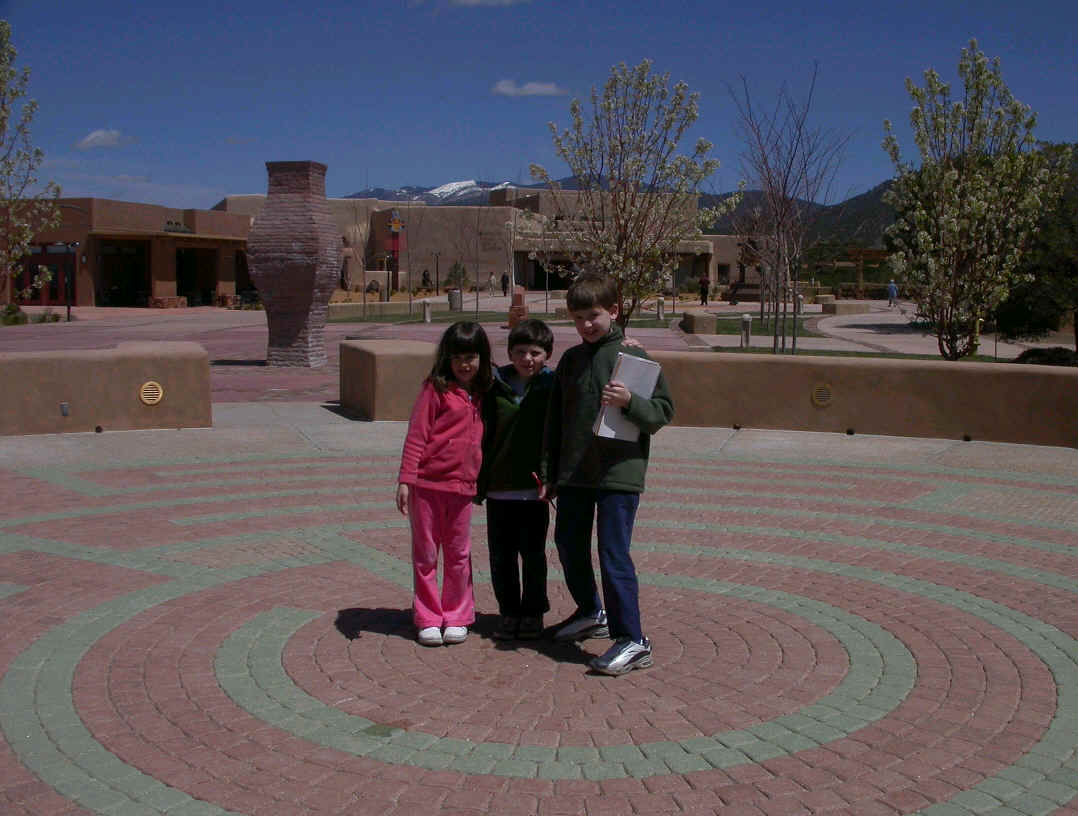 The Kids up on Museum Hill (southeast of town)
---
Back to New Mexico Trip. Steve Wagar <steve@wagar.com>

Hits:
Last update: 4/23/03