On Selecting a Watch
Steve's Citrus Page
Learn everything worth knowing (and some not worth knowing) about the Citrus family.

Visit the antique card game collection.
Yes, it is sad but true: the succulents now have their own page, too!
Bruce and me
in our heyday,
1978

(sadly, you just can't
buy polyester in that
quality any more)


From left:
Texas Instruments SR-40
HP-25
Texas Instruments SR-55
Texas Instruments SR-56

Originally this page showed a digital picture I took of of the slide projected on a wall, but the picture at the right is a scan of the original slide.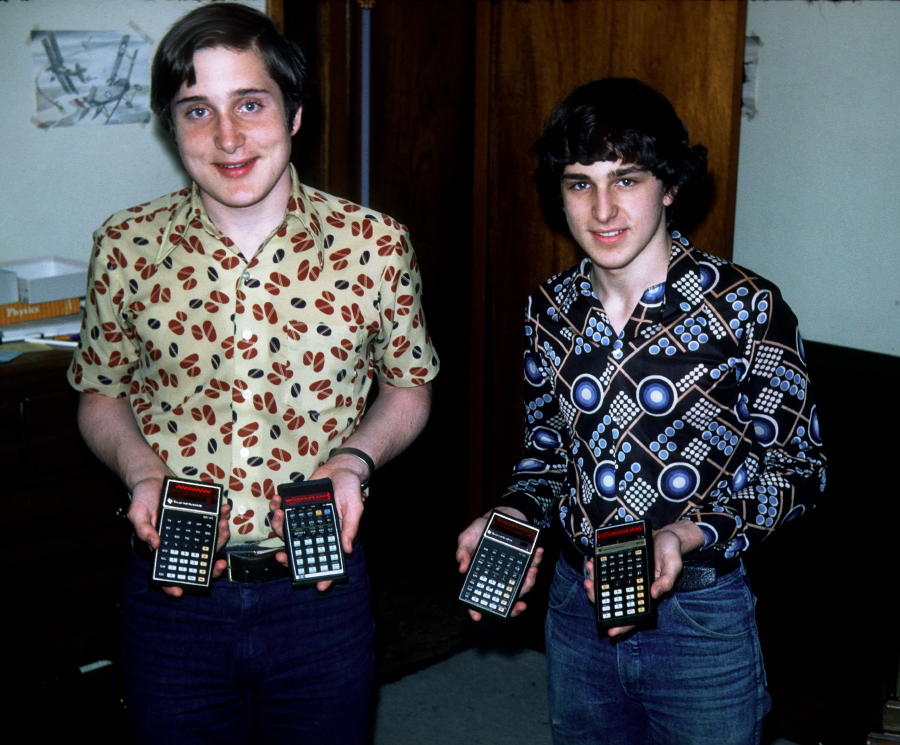 Bermuda in 2000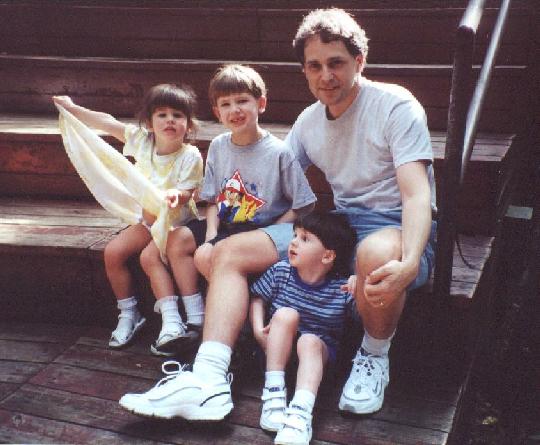 At Parrot Jungle
in 2000

Warren with Bridget
Christmas, 1997
Here we are in Florida,
early 1998

.
Mike, Larry, Jenny, Brian, Tom
1989
---
Me at age 41,
when I still had some hair.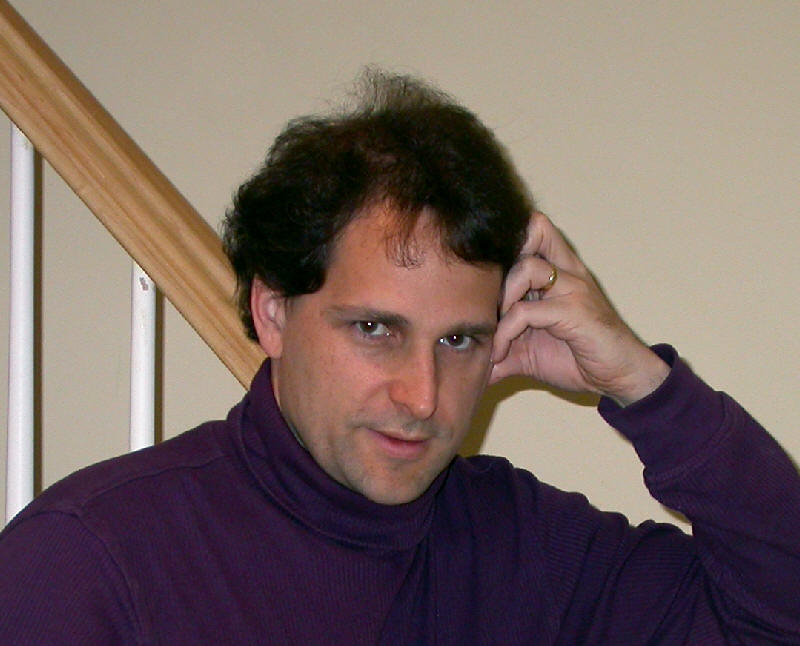 ---
Snack foods reach a fevered
pitch of commercialism in 2000.
---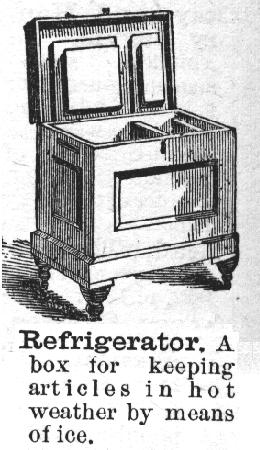 ---
Short Quiz

The Life and Times of Steve Wagar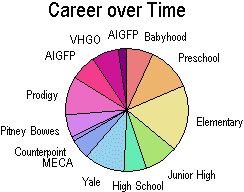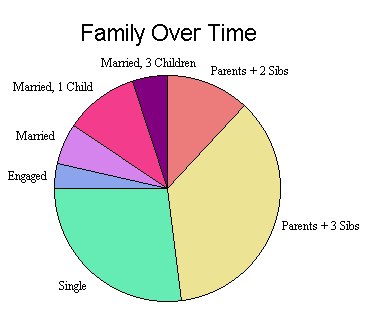 [Editor's note: in 5 years, the purple pie slices have grown a bit larger, but no new slices to add. 2003]