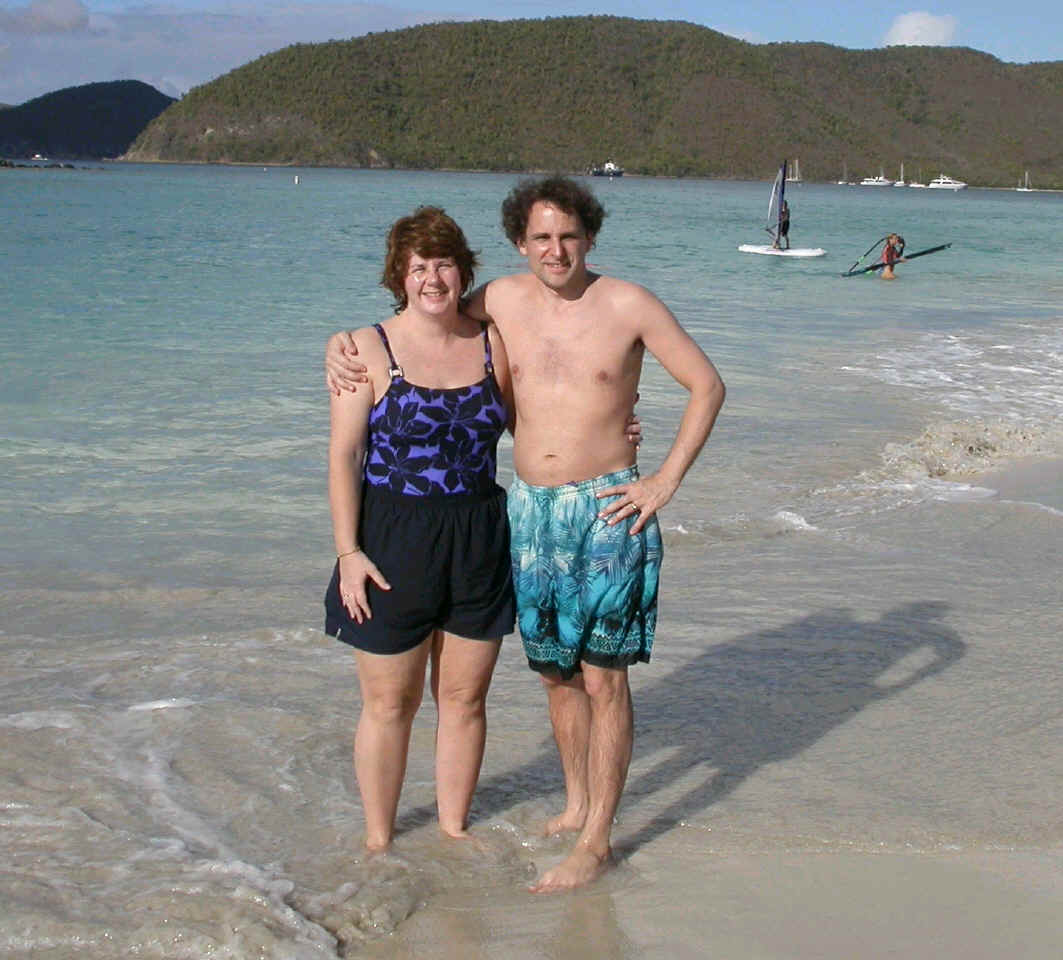 Our day on Cinnamon Bay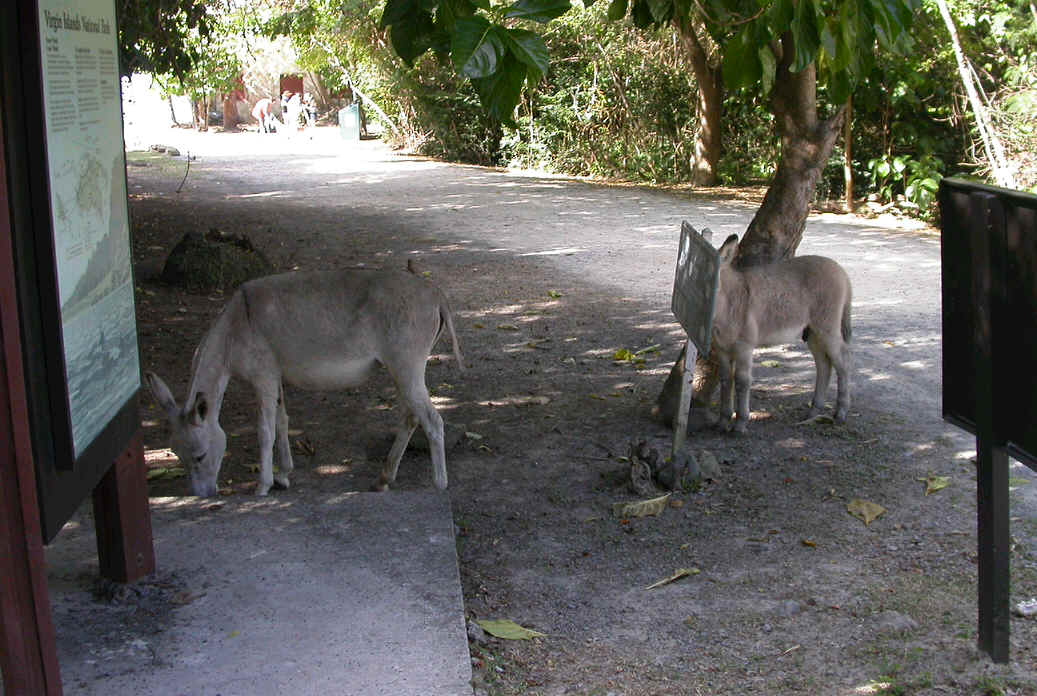 The wild donkeys of Cinnamon Bay



Out shopping.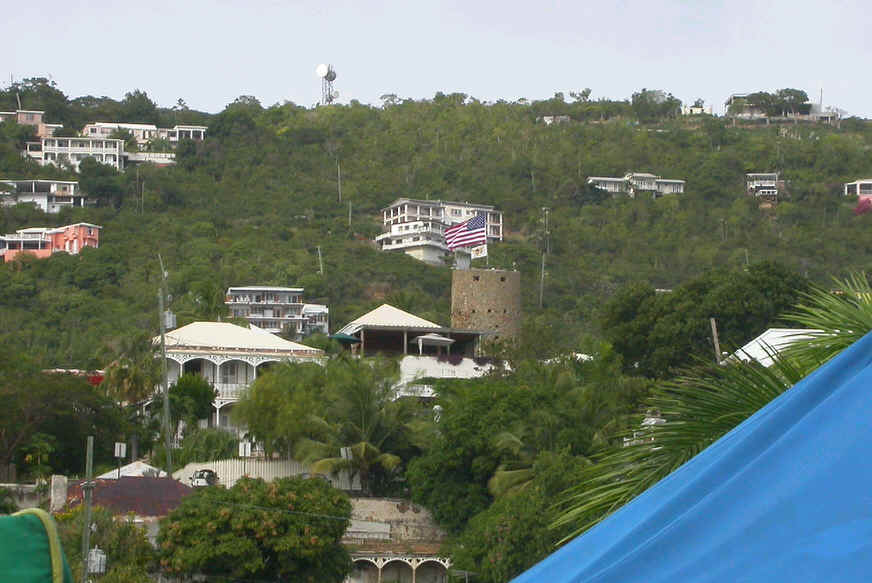 Bluebeard's castle; the view below is from a restaurant above the castle.


Ship coming into port.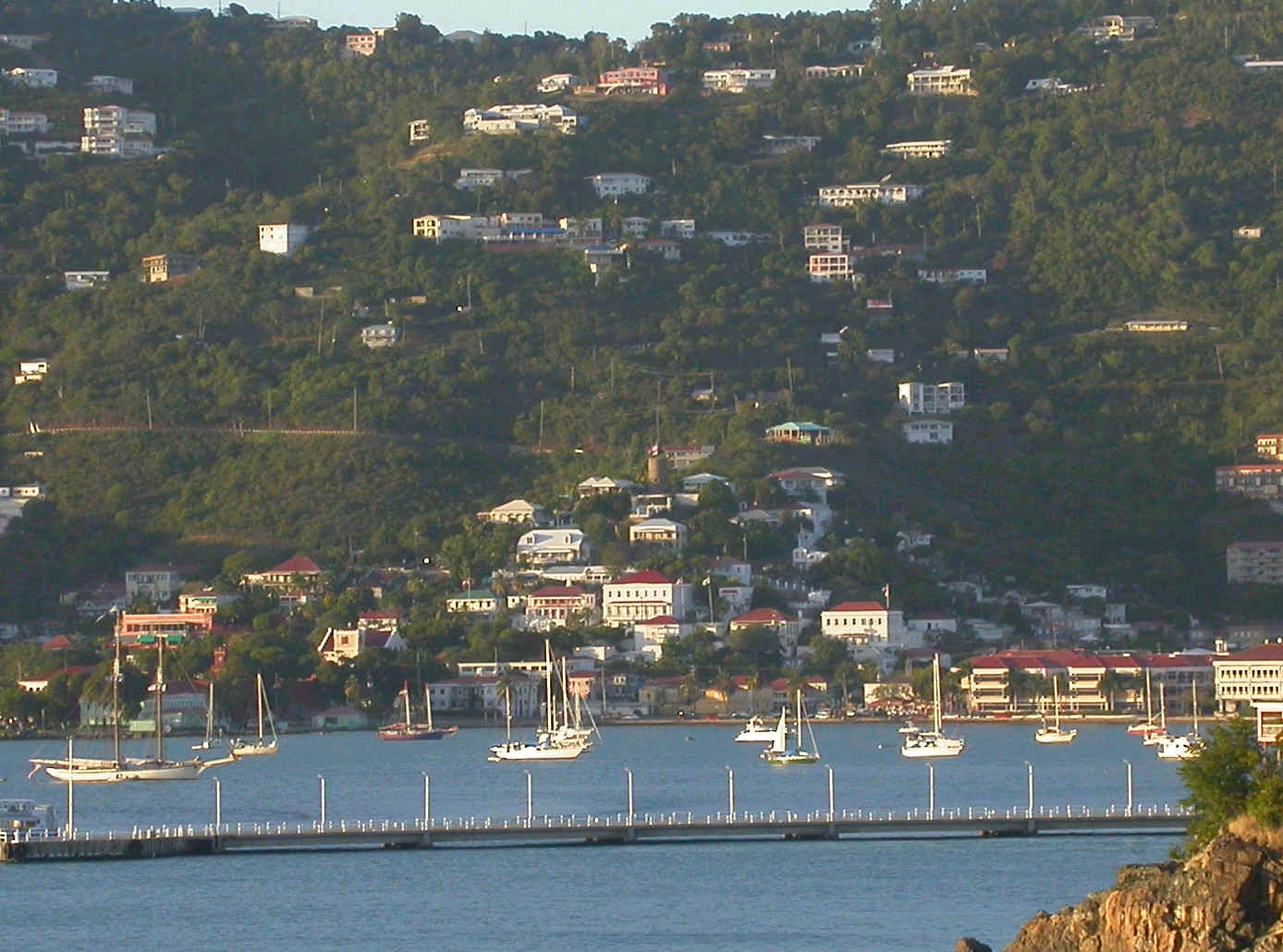 St. Thomas harbor; you can see Bluebeard's castle in the middle.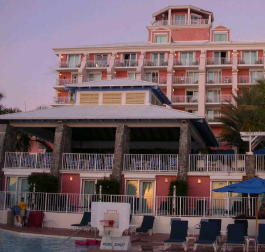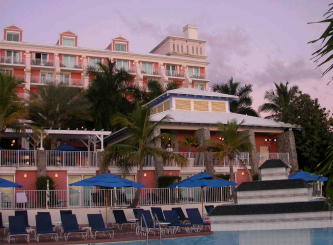 Looking up at our hotel room.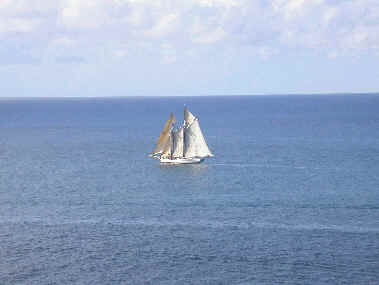 Boat spotted from hotel room.

Polly want a cracker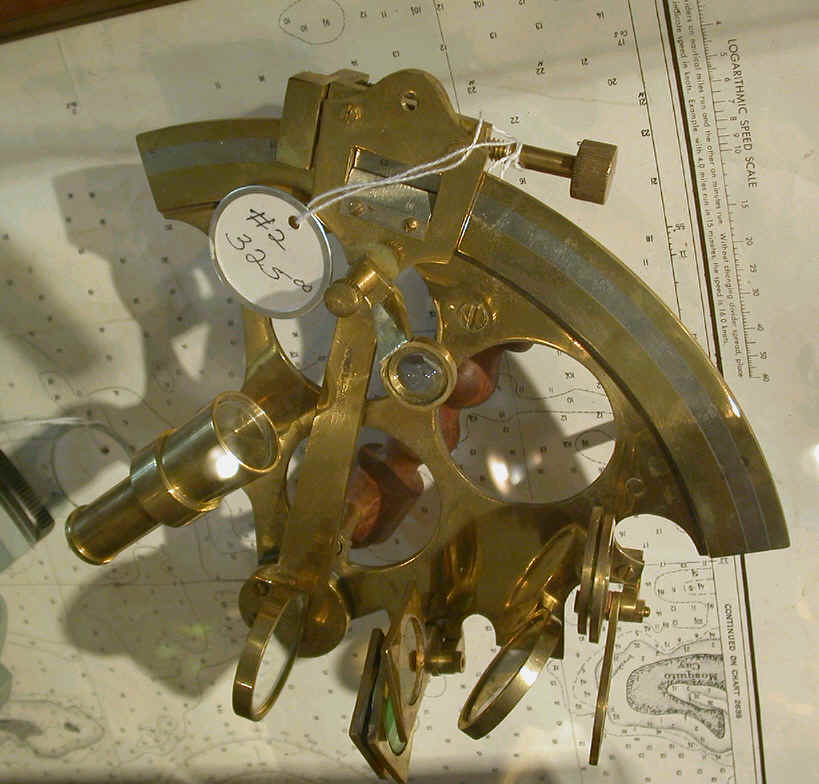 Some nice sextants.


Cruise ship on left, our hotel on right.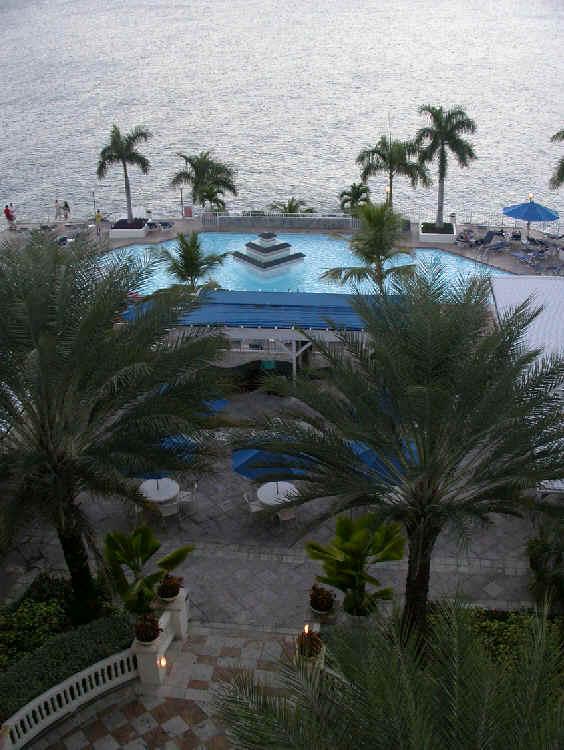 Our last night.

---
Back to Steve's home page. Steve Wagar <steve@wagar.com>

Hits:
Last update: 11/05/05