Bridget Noelle and Matthew Ryan, Sep. 13, 1996
Aw, shucks, not the baby pictures!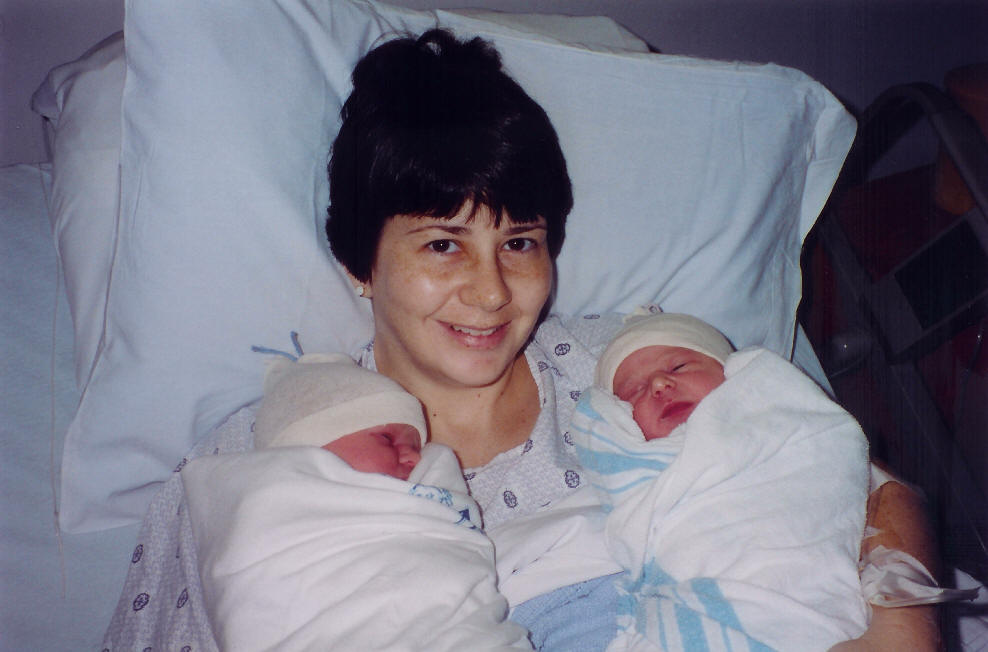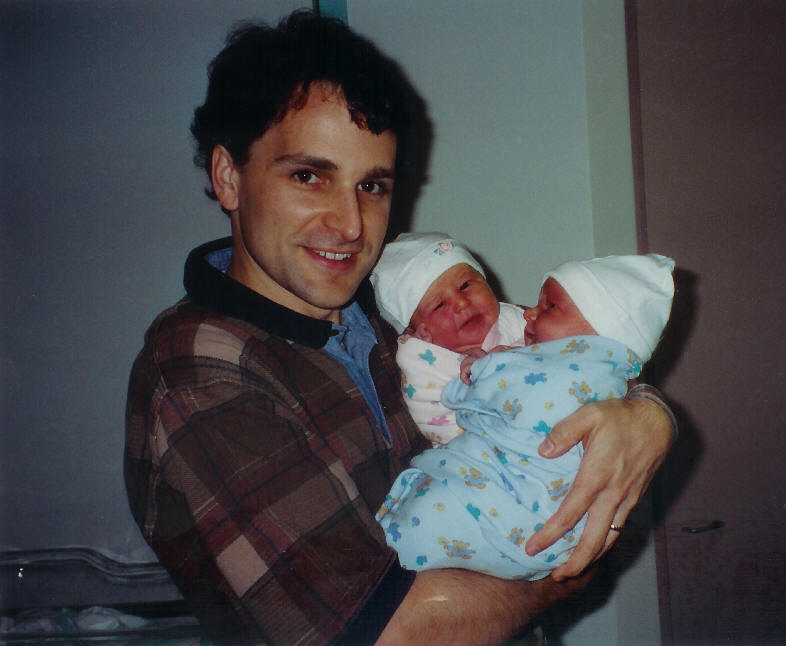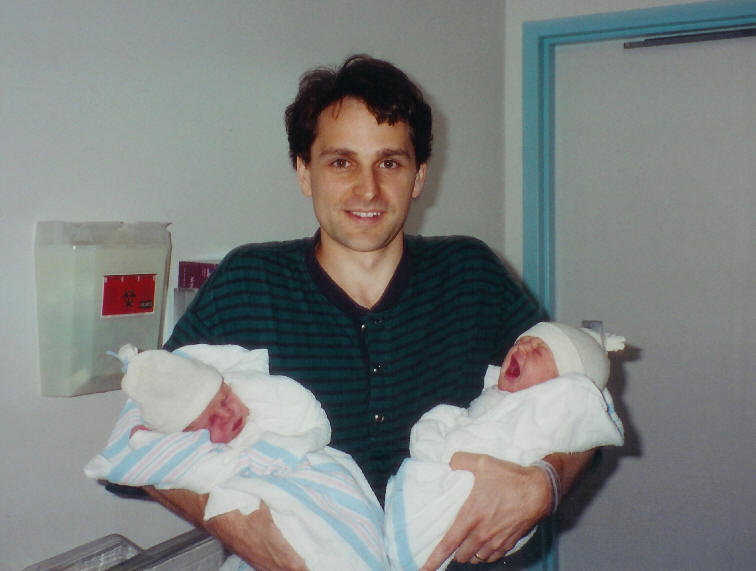 We picked these guys out at the nursery. (See the original low-res page)

Naptime
We came within an inch of being Siamese twins!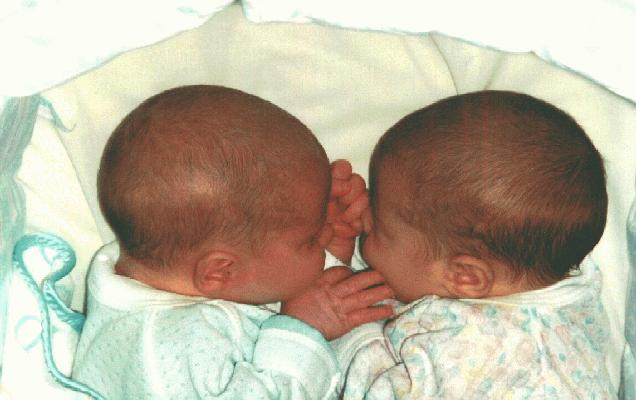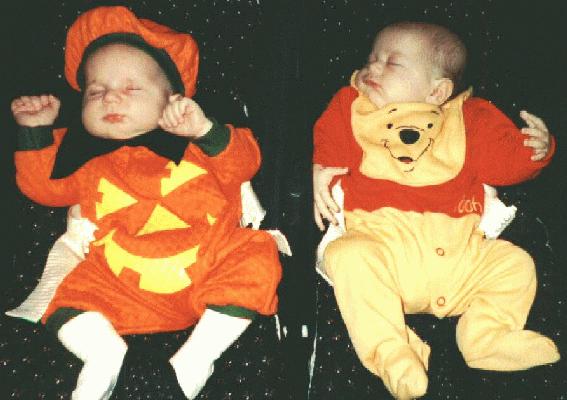 We ate too much candy for Halloween.
Matty was up wrapping presents all night.
Peekaboo!
---