Bridget & Matty
at 7

All set for the first day of 2nd grade.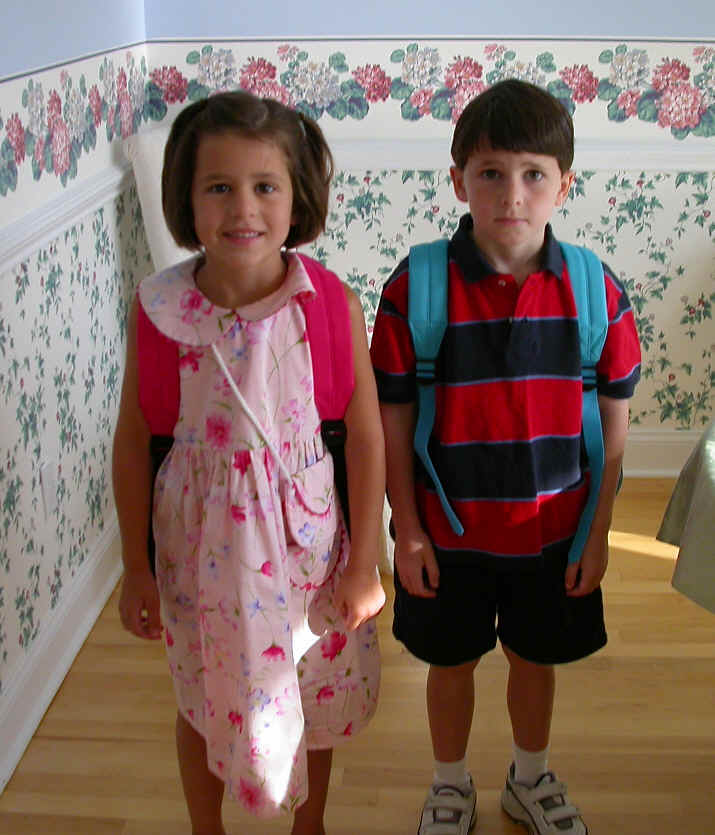 Halloween 2003



Ready to go to school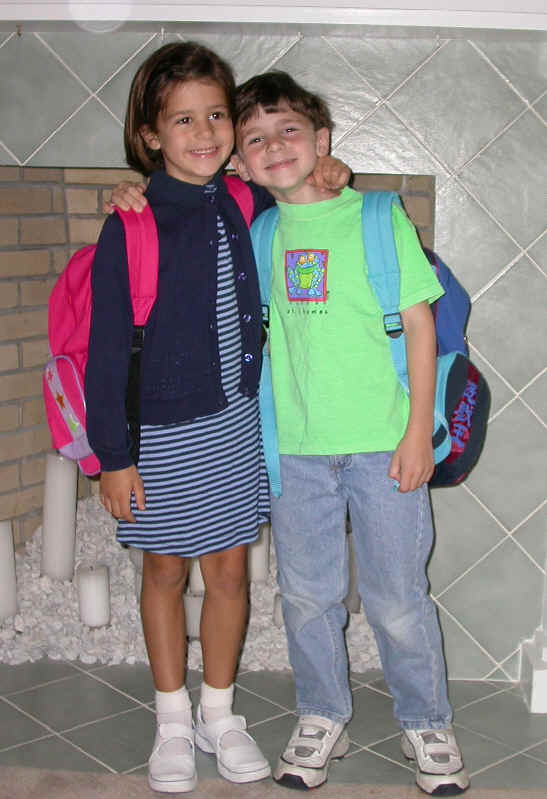 At Six Flags New England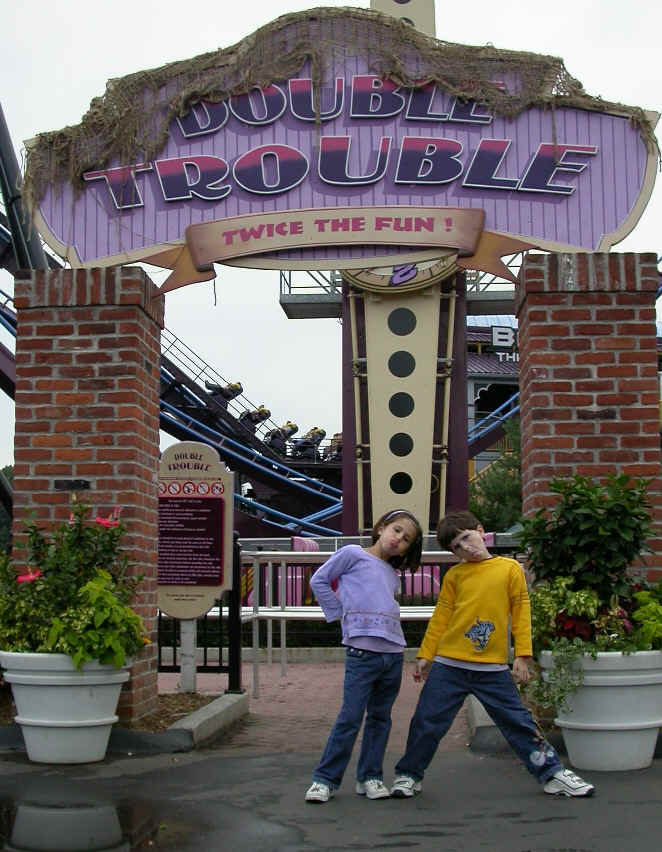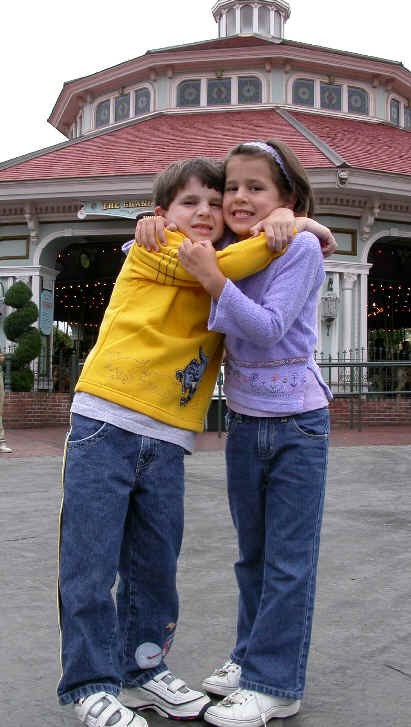 We perform at Steinway Hall in New York City!



Steppin' out in Chinatown in May 2004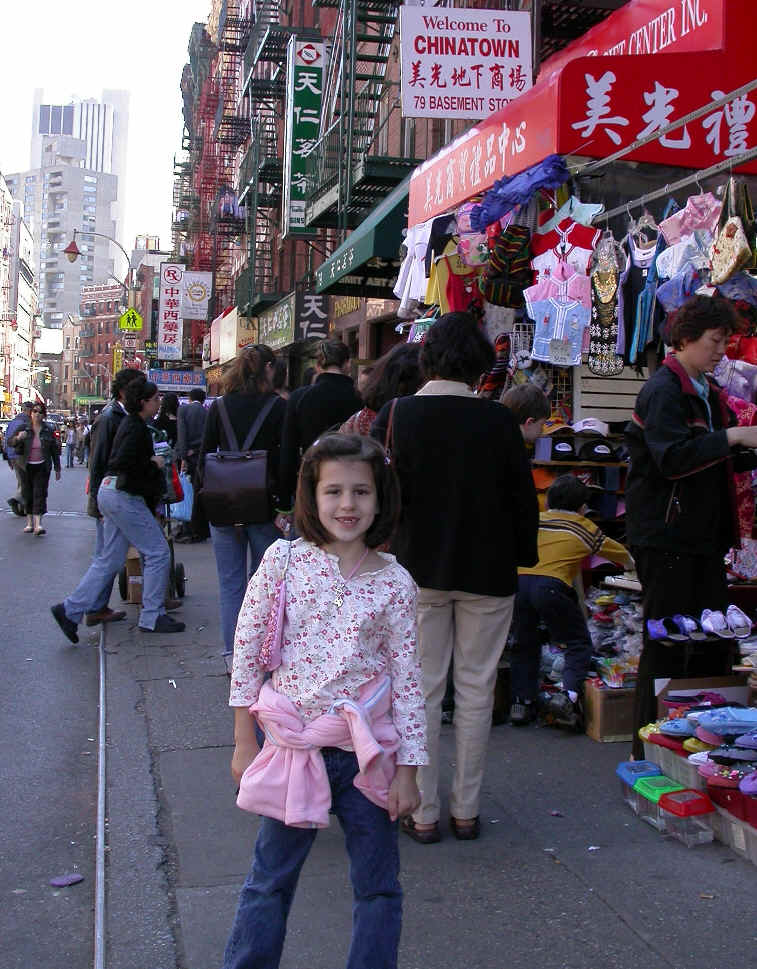 Scaling rocks at Cove Island May 2004



Walkin' the Dam at Cove Island May 2004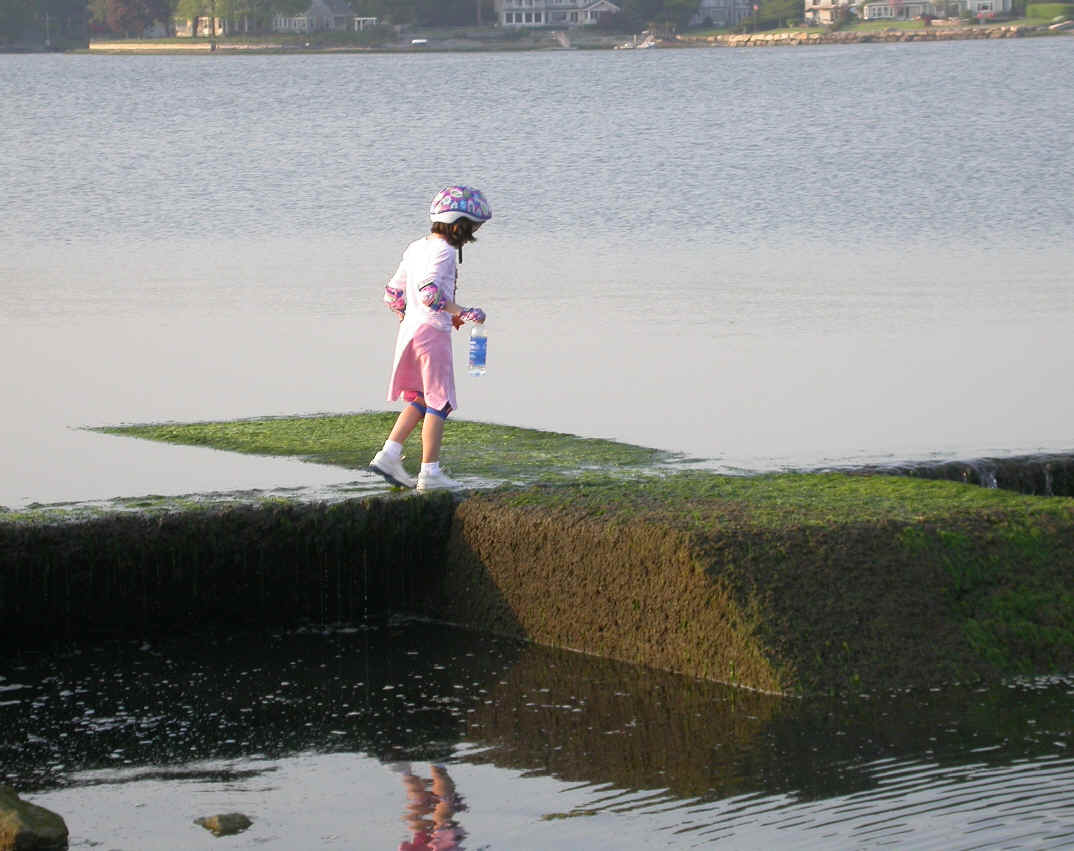 When Matty wakes up, his hair is crazy!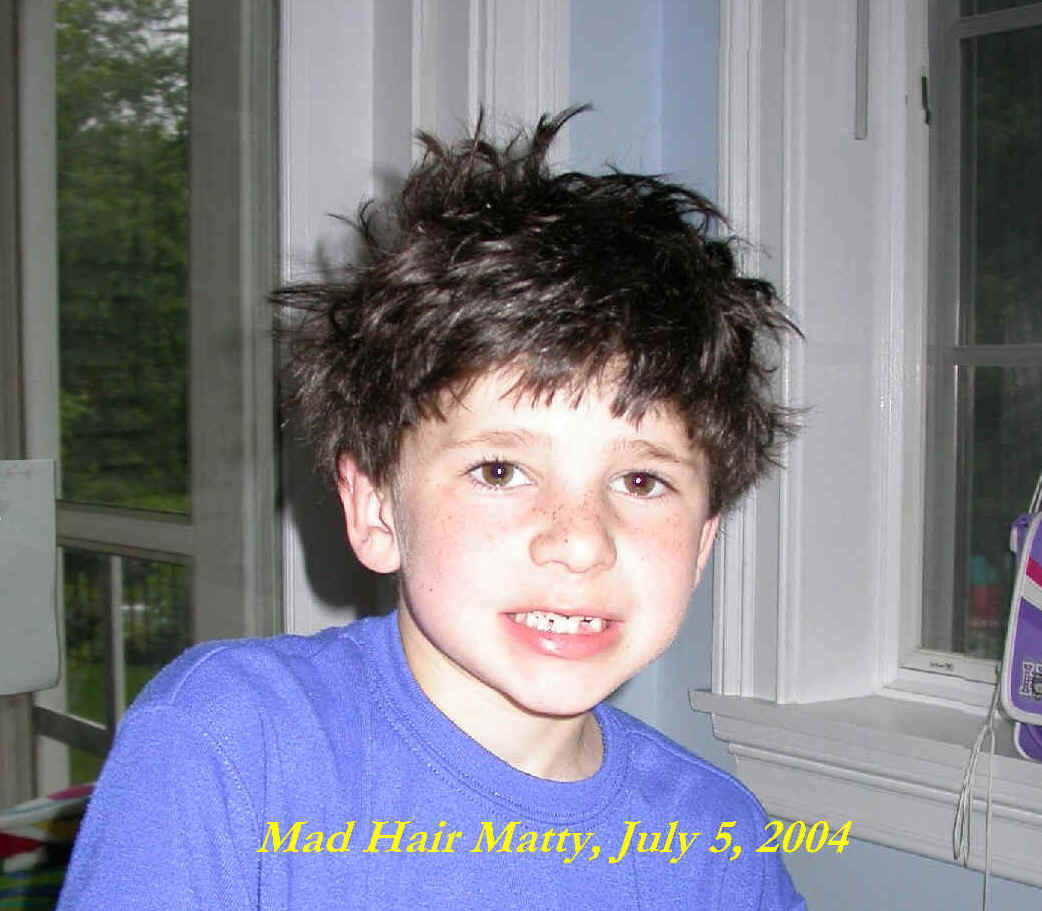 International Day!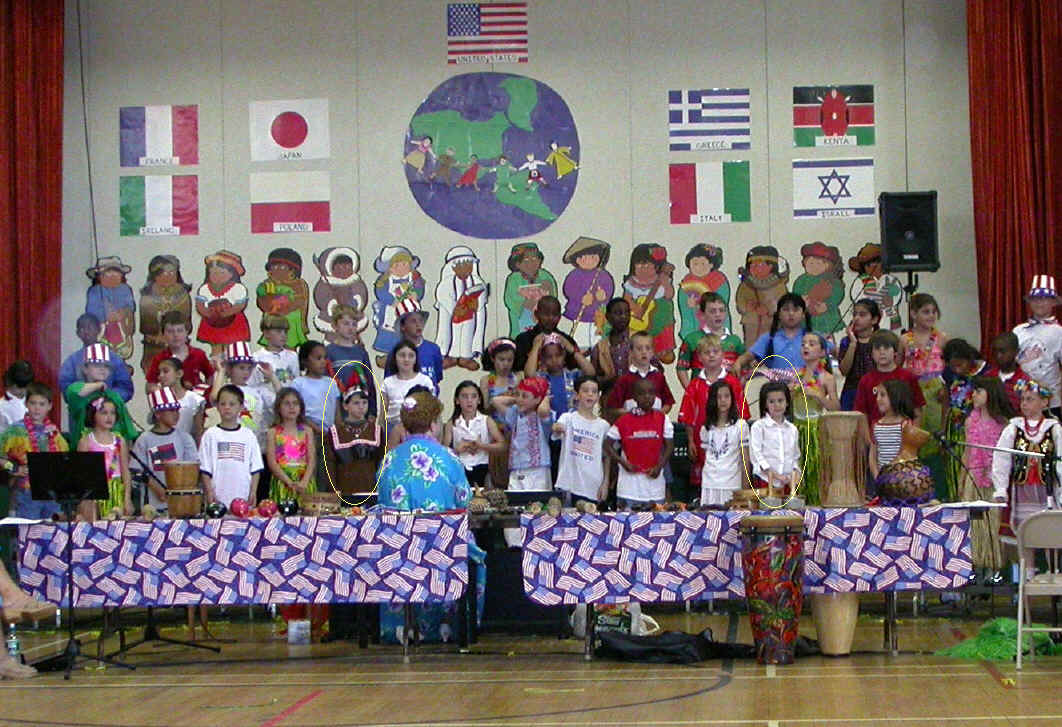 The Irish Step Dancers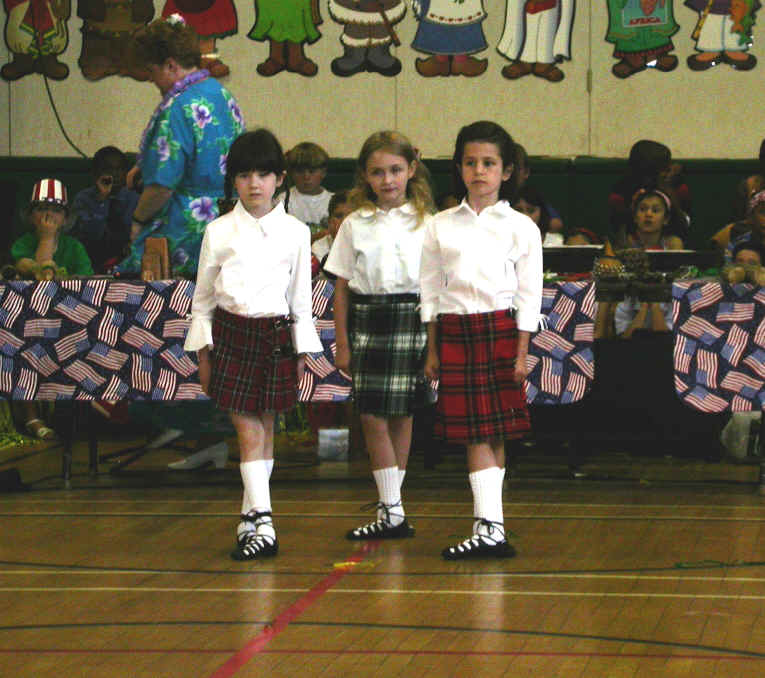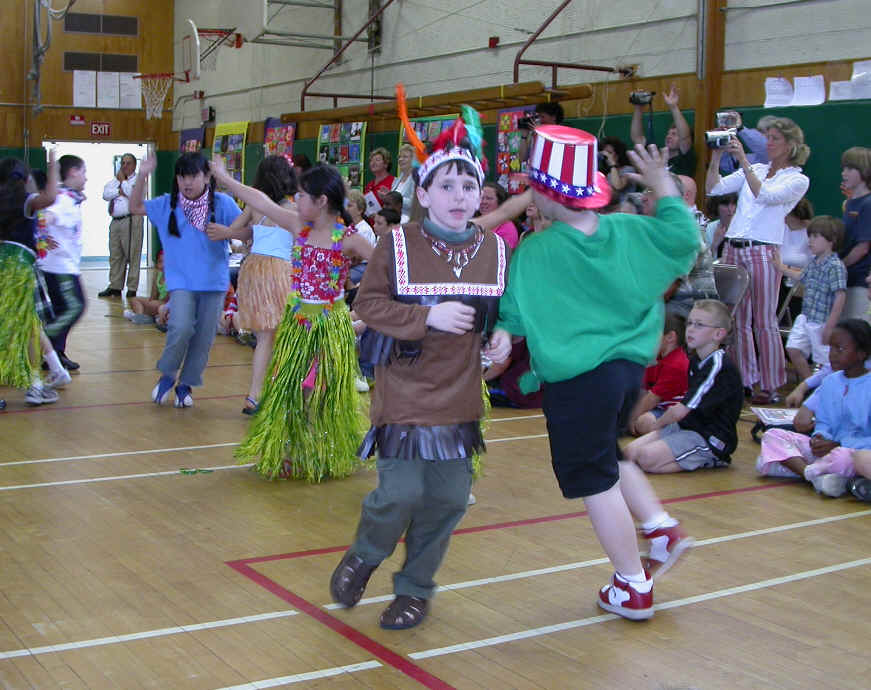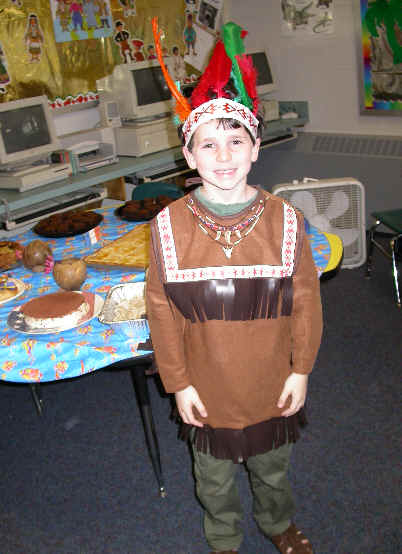 ---

Ages 4, 5 and 6

Our Age 3 1999 Web Page

The Summer of '98 Page.

Our Super Cool 1997 Home Page.

The *baby* pictures (1996,1997).
Back to Dad's stuff.
Bridget Wagar <bridget@wagar.com> Matthew Wagar <matt@wagar.com>

Hits:
Last update: 11/11/03